Corey Johns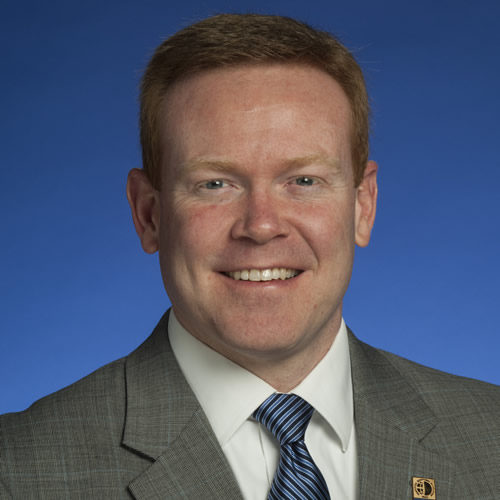 Corey R. Johns currently serves as Project Manager for Digital Content with the Tennessee Entertainment Commission, a division of Tennessee's Department of Economic & Community Development. In this role, he markets the State as a competitive location for business investment by technology & talent firms engaged in the production of digital content and builds a sustainable workforce around relevant creative digital media occupations.
With a background highlighted by launching and leading technology acceleration initiatives in multiple states, Corey brings broad experience in tech-led economic development. Before joining TEC, Corey served as Executive Director for Connected Tennessee, a statewide program to increase the access, adoption & use of technology across the state. There, he spearheaded research to quantify and market Tennessee as the nation's leader for residential gigabit broadband availability, identified and expanded innovative technology workforce development programs, achieved Tennessee's highest home broadband adoption percentage on record (72% in late 2013), and oversaw statewide data collection yielding the nation's 2nd highest award for broadband infrastructure funding under the FCC's Connect America Fund.
Prior to that role, Corey served as Senior Stakeholder Relations Manager for Connected Nation (Connected Tennessee's parent organization) where he launched, led & grew state broadband initiatives in multiple states through close and strategic collaboration with leaders in the technology industry, business community, state government and other key sectors including education, healthcare and economic development. In this capacity, he served as part of a leadership team that secured & managed over $71 million in grant funding to support technology initiatives across America. Before accepting this multi-state role, Corey served as Connected Tennessee's Project Manager for the East region, where he worked with local leaders from key community sectors developing strategic technology plans in thirty-two East Tennessee counties. These efforts contributed to over $225 million in federal broadband infrastructure awards for Tennessee.
Corey began his economic development career in one of the Southeast's most dynamic entertainment and tourism communities as Special Projects Manager for the Sevier County Economic Development Council. There, he supported industrial recruitment and business retention and expansion efforts, planned a county-wide workforce development study, and grew the innovative Sevier First primary healthcare program by over 700%. He is also the founder and principal of a technology-led economic development consulting start-up.
Corey is an International Economic Development Council (IEDC) Certified Economic Developer (CEcD) and a graduate of the University of Oklahoma's Economic Development Institute (EDI). He is a proud alumnus of the University of Tennessee where he earned a Bachelor of Arts in Political Science and completed a Master of Public Administration.